Serbia, as a candidate country for EU membership, is facing severe challenges regarding the improvement of its waste management system. Although general waste management plans at the national level have been elaborated, putting them into practice has to yet be done at the municipal level.
The overall objective of the project is to empower municipalities in candidate countries with a software tool that enables them to analyze, assess, and plan their waste management system.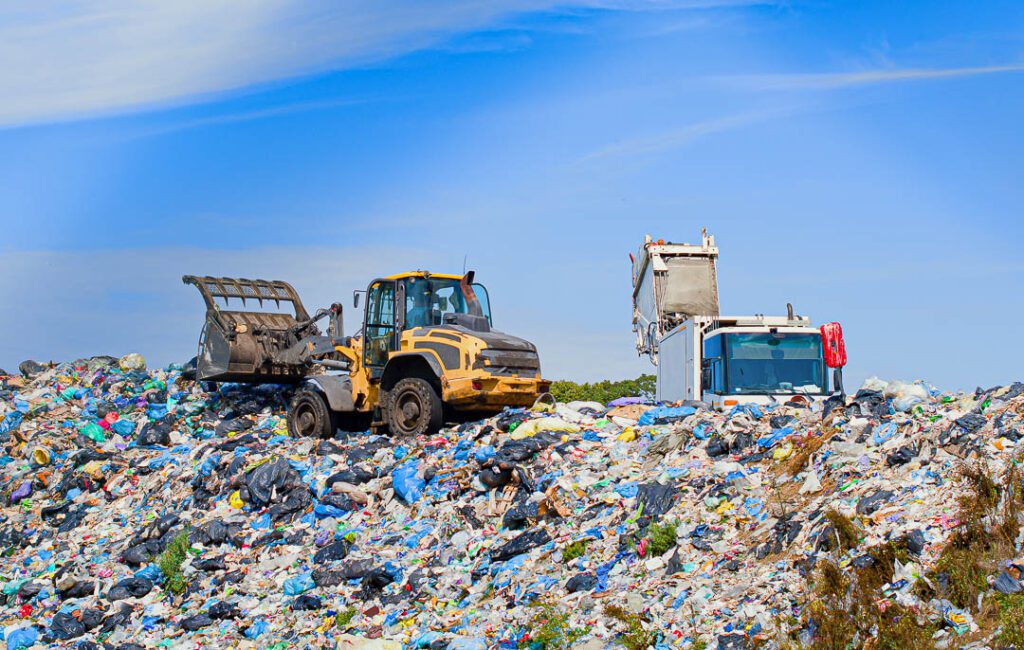 Such a tool will empower the municipalities and facilitate their transformation toward a more sustainable waste management system, but it will also standardize the reporting of the waste management systems in the different municipalities. First of all, this will encourage regional and national authorities to gather and aggregate waste management data. Second, the waste management of different municipalities will become more comparable.
WaPla is a waste management tool for assisting municipalities in South eastern Europe in solid waste management planning. The project will make use of the software WaPla, which has originally been developed for municipalities in Asia and Africa (see https://iwr.tuwien.ac.at/ressourcen/downloads/wapla/).
WaPla is an open source waste management planning software intended to assist waste authorities from municipalities in lower-income countries to visualize and map waste flows within their waste management system. Based on the waste flows and other user inputs, emissions of greenhouse gases and unintentional persistent organic pollutants (uPOPs) are automatically calculated, while total annual and specific costs for individual waste management processes are assessed.
In the frame of the present project, the WaPla software will be adapted to the waste management situation in Serbia. At the end of the project, municipalities in Serbia will use the tool to improve their waste management planning strategies, taking greenhouse gas emissions, recycling rates and required costs into account.as emissions, recycling rates and required costs into account.
Partners and Funding
Funding organization: European Climate Initiative (EUKI)
Partners: Resource Management Agency (RMA), University of Novi Sad, Municipality of Novi Sad, Municipality of Belgrade
Links:
https://www.agora-energiewende.de/en/global/southeast-europe/
https://iwr.tuwien.ac.at/ressourcen/downloads/wapla/
https://www.euki.de/
http://www.rma.at/
https://www.uns.ac.rs/
http://www.novisad.rs/eng/
https://www.beograd.rs/en/